Today I am going to write about printed parts for Voron 2.1.
First of all, there are a lot of parts to be printed. It took me about 200 printing hours and almost 2,5 kg of filament.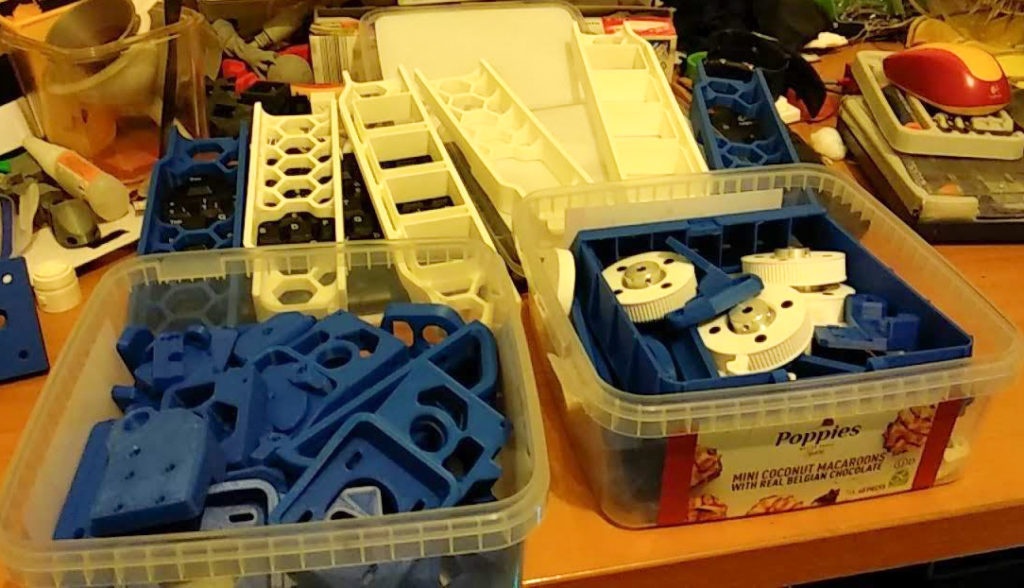 What kind of material did you use?
I have printed the parts with improved PLA filament, Ingeo 870.
According to the manufacturer specifications, after one "baking" procedure, that you can make on your oven, the filament crystalize and have similiar properties to ABS.
I did not make the oven procedure, but I hope that the parts are good enough. I have used this material on the printed improvements made for Anet printer, and the behavior is excellent. Continue reading